Your business or your customers can depend on core applications offering the best, optimized technology. Overnight those solutions can become orphaned in terms of support and service programs due to operational, strategic or commercial changes of the manufacturers, distributor's or reseller's channel.
That's where we come in: outsourced application support & technical management services!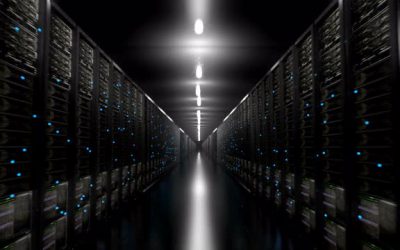 In November, only one of the seven nuclear reactors in Belgium will be operational.
read more
ASK FOR SMART – GCV
Olmenlaan 16
2630 Aartselaar – Belgium
T: +32 486 628273
Email info@ask4smart.com
F: +32 3 8303441
VAT: BE 0820.212.204
Ask for SMART is founded by Guy Schepens

,
Skype: guy_schepens